Crypto fan engagement platform Socios has roped in PSG star and current captain of Argentina's football team Lionel Messi in an agreement worth more than $20 million as its global ambassador, a source close to the deal told Reuters on 29 March.
Fan tokens are a limited amount of cryptocurrency that grants holders accessibility to a variety of fan-related membership perks like voting on club decisions, rewards, merchandise designs, and unique experiences.
This isn't the first time for the crypto fan token firm which has previously signed multi-million deals, with over 130 sports organizations including a number of top soccer clubs such as PSG, Barcelona, Juventus, and Manchester City.
Messi becomes the latest global sports celebrity to enter the crypto world after NFL quarterback Tom Brady and NBA legend LeBron James and the latest deal are reflective of a growing wave of tie-ups between crypto firms and soccer.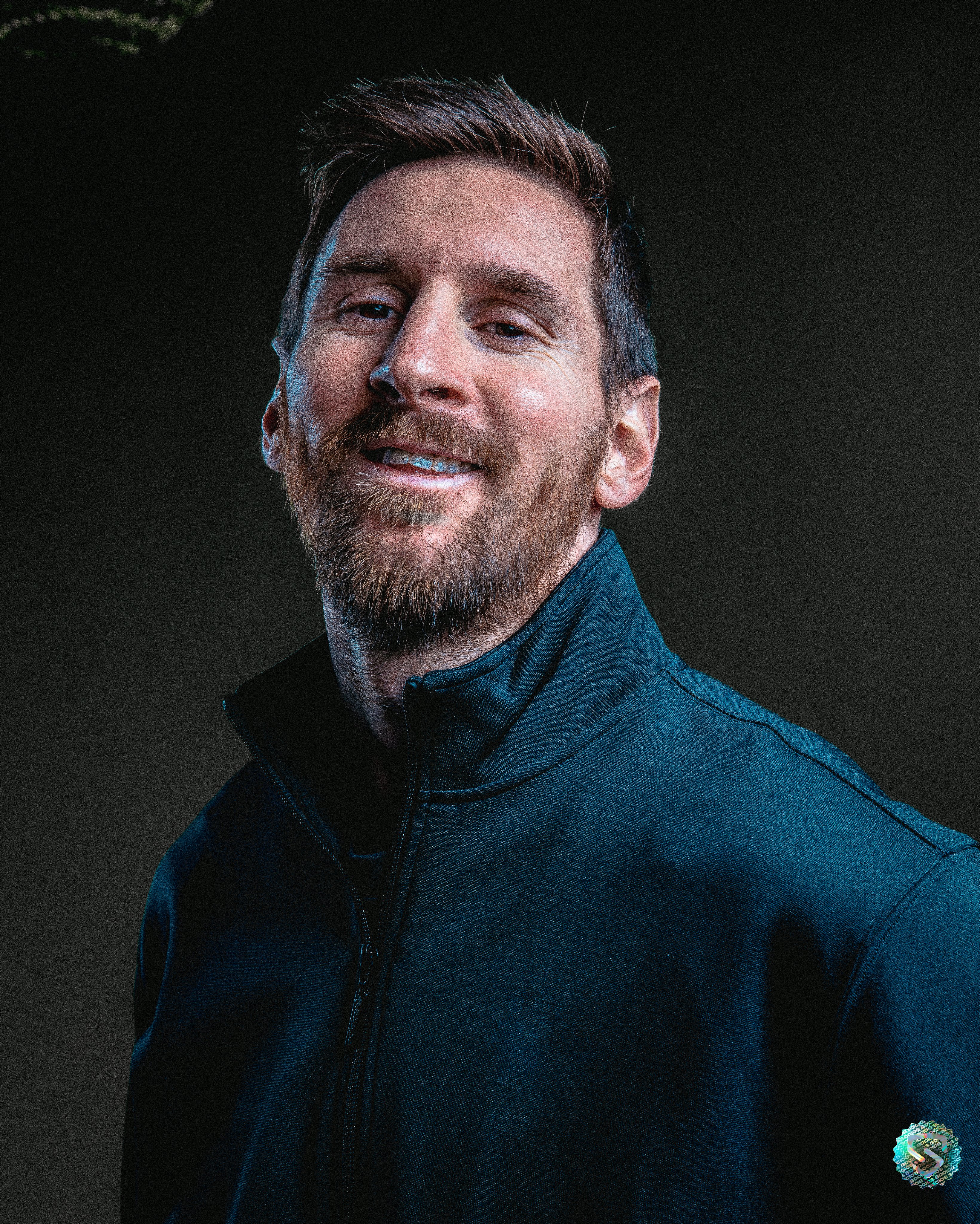 Paris St Germain and Argentina forward Messi, whose move from Barcelona in August included a cryptocurrency payment, will be participating in a publicity and promotion campaign for Socios in the build-up to the Qatar World Cup, beginning in November.
Sources also revealed that the 'ambassador' deal for Messi does not incorporate crypto payments and is a three-year agreement. Messi in a statement said,
"Fans deserve to be recognized for their support. They deserve opportunities to influence the teams they love. Socios.com exists to enhance the fan experience, to enable fans to 'be more."
While supporters say Socios increases fan engagement and gives them more stake in minor club decisions. Detractors say it monetizes loyalty to a dangerous level.
Socios' Controversial Past
Socios came under the scanner when its CEO Alexandre Dreyfus reportedly failed to pay staff and advisors in crypto to maintain the price of its token Chiliz. Following that accusation, Premier League clubs were reviewing their multi-million-pound relationship with fans' token firms after an investigation raised serious questions about its business practices.
Nevertheless, fan tokens are increasingly seen as a source of new revenue by clubs but have been criticized by some groups who feel their introduction as superficial participation that adds to the already growing costs of following their teams.