Dogecoin has got its new admirer in the form of Amazon Legend Jeff Bezos. Of late, Twitter has been abuzz with discussions revolving around the e-commerce giant's former CEO after he started following DOGE co-founder Billy Markus on the social media platform.
One Twitter user asked Bezos to accept the meme coin on Amazon and tagged Elon Musk saying he will be happy to order a prime membership on live tv!
Others joked that the meme coin is now the "only thing common" between two of the world's most powerful CEOs.
Besides being the most vocal advocate for DOGE, Musk has a long history of rivalry with Bezos and mainly feuds over their respective space ambitions — the former runs SpaceX, while the latter launched Blue Origin.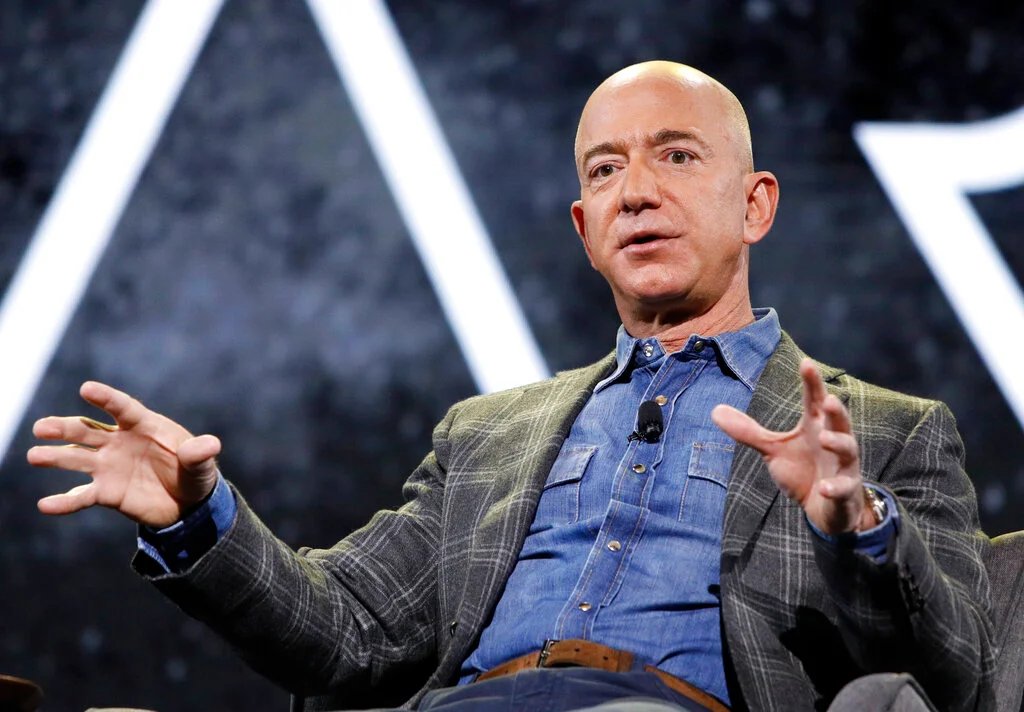 Interestingly, the speculation that Jeff Bezos might be the second lead, was first suggested by crypto-analyst YouTube channel "Self Made" in 2021. In it, the financial expert quoted,
The adoption from someone like Bezos can set Dogecoin to $1 in less than 24 hours. Not only would it have the approval of Bezos, but it would be supported by the two richest men in the world. That is something that is only seen once in a lifetime.
Dogecoin gains more utility
Musk's recent Twitter buyout [which has not been yet completed], sparked speculations that the meme coin will be incorporated in one way or the other.
Andy Jazzy, who has taken the reins from Bezos as Amazon's CEO, reportedly said in an interview with CNBC that the tech giant could consider selling non-fungible tokens in the future.
"We're not probably close to adding crypto as a payment mechanism in our retail business, but I do believe over time that you'll see crypto become bigger," the CEO added.
In another positive development for the asset adoption, DogeDesigner, a UX/UI specialist and graphic designer at Dogecoin Foundation, tweeted that over 455 Million WordPress Websites can now accept the token using the WooCommerce plugin "Easy Dogecoin Gateway"
The plugin allows WordPress websites to accept Doge payments simply by using the token addresses, without the need for any third-party payment processors, banks, or additional fees.