Ethereum [ETH] buckled under pressure during the record-shattering sale of Otherdeed non-fungible tokens [NFTs] on Yuga labs's new project, the Otherside metaverse. As the world's largest NFT mint unfolded, ETH gas prices surge to 8000 Gwei, data from Etherscan block explorer showed.
For the record, Otherdeed NFTs could be minted only in APE, it also required ETH for gas fees. The minting mechanics set by Yuga Labs intended the sale of NFTs in phases keeping note of the gas price. However, that didnt go smoothly as anticipated.
Chaos soon descended where Ethereum users tried to buy NFTs at the same time and outbid each other by using the network's transaction fees.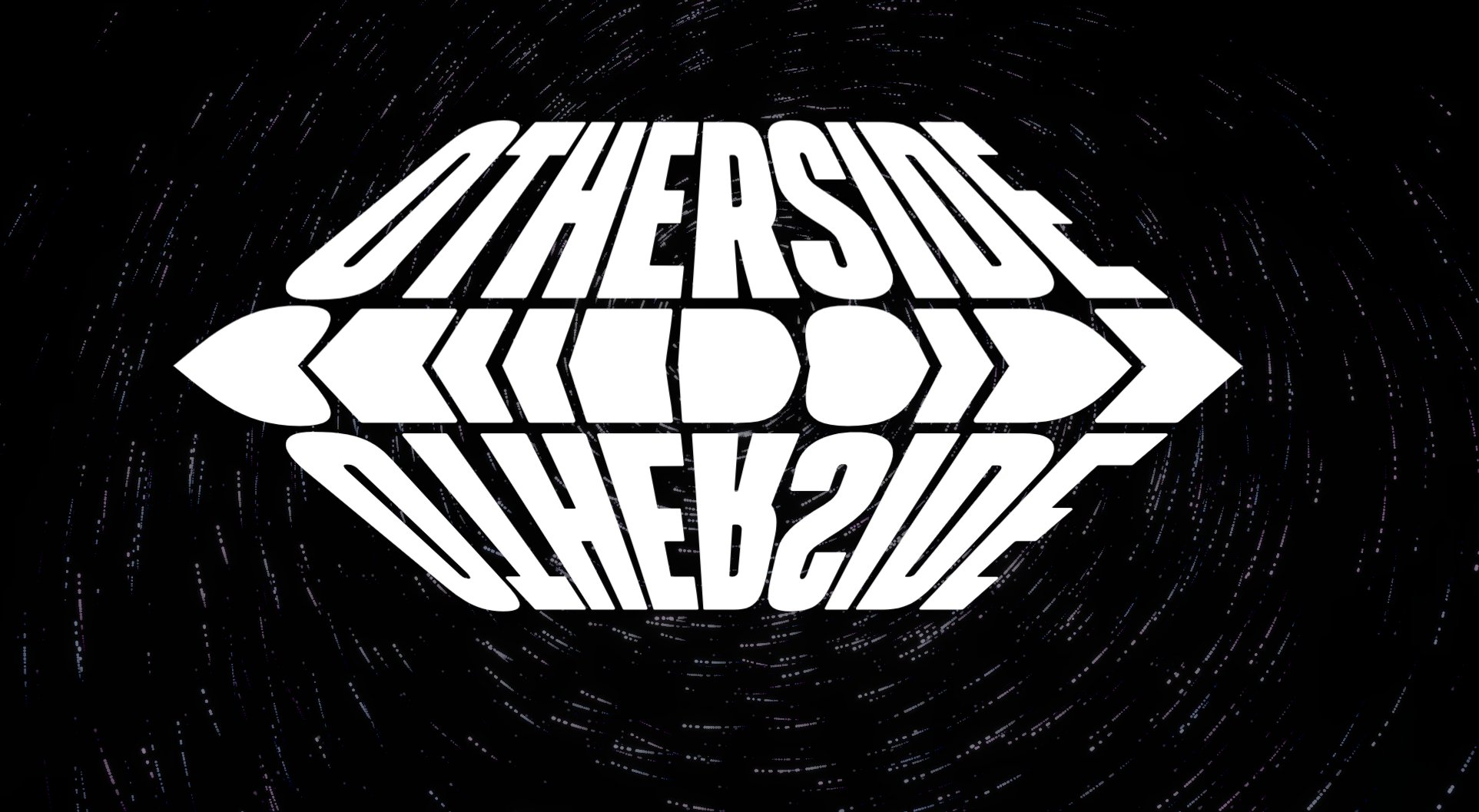 That caused the fees on the blockchain to spike to unprecedented levels, in addition to users experiencing failed transactions due to blockchain bottlenecks.
High mint fees caused many to complain they were unable to make purchases.
Ethereum's high gas fees act as spoiler
Yuga Labs then took to Twitter saying that the Otherside metaverse may be looking to migrate away from Ethereum to its own Layer 1 blockchain to improve scalability.
"We're sorry for turning off the lights on Ethereum for a while. It seems abundantly clear that ApeCoin will need to migrate to its own chain in order to properly scale."
For those that lost their ETH holdings in gas due to failed transactions, Yuga Labs has promised to refund the gas amount back to the users.
The mint price cost 305 ApeCoin, worth nearly $5,800 at the time of mint. It raked in 16.7 million ApeCoin [$317 million], making it a all-time largest NFT mint.
For those unfamiliar, a mint is a public offering in which NFTs are sold through a smart contract on a blockchain like Ethereum.
Todays's event highlighted Ethereum's exorbitant gas fees which have been a long-standing concern among the community.
The Ethereum serenity upgrade is currently in the second phase, which includes a number of activities, including migrating to a PoS protocol and sharding chains. Once these two upgrades are completed, the ETH's chain speed is expected to increase drastically, and bring down the gas fee significantly.