Shiba Inu's listing in Robinhood has cemented the token's legitimacy as well as opened the door for more investors. This is evident from the fact that whale activity towards the coin has increased progressively as interactions with the token reached a whole new level, following the news, as per WhaleStats.
Drilling deeper, ETH whales are on a buying spree, which increased the usage of the Shiba Inu smart contract making it the most preferred investment vehicle among the 2,000 largest Ethereum whales cohort.
The more important increase is the net flow of the meme token on whale addresses, which has risen by a whopping 500%, indicating that more tokens flowed into whale wallets than out. This further points out the short- and mid-term bullishness of large investors.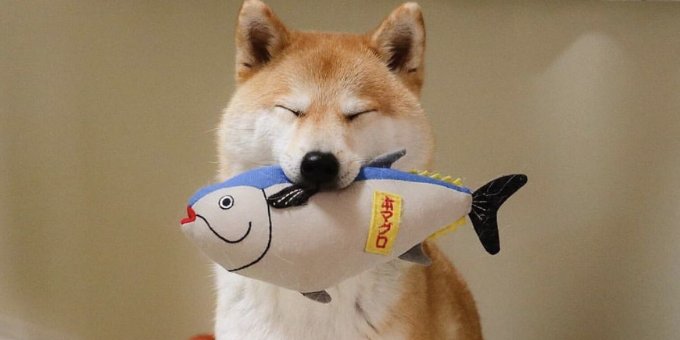 On-chain metrics of Shiba Inu spiked
After laying low for several weeks, SHIB's 24-hour trade volume crossed $5.6 billion across exchanges. The token's on-chain activity too exploded as research linked Vitalik Buterin to SHIB developers. According to a report by Figaro Research, Buterin or Ethereum core developers might be associated with the Shiba Inu token's creation and development.
Apart from that, the meme coin has also seen a spike in the adoption rate. Besides Robinhood, three other crypto projects have listed popular cryptocurrency Shiba Inu last week. Those are EverRise and FCFPay and Rappi.
DeFi platform EverRise supports a host of products ranging from a staking lab, a personal wallet, and a DAO. Its swap feature, known as EverSwap, listed Shiba Inu on 12 April, allowing users to exchange its native token RISE tokens for SHIB.
Canadian-based crypto payment provider FCFPay also added Shiba Inu as a mode of payment for its merchants. The last one to enable payments support with SHIB tokens is the delivery app Rappi. The Colombian-based food and grocery app grabbed headlines recently after announcing a crypto payment pilot program in Mexico.
Shiba Inu's lackluster price action
Investors were hoping for a big turnaround in the token's price action after the big news about the Robinhood listing. SHIB did manage to gain around 24% of its value, however, the asset failed to keep up the momentum and was down by 20% since then. At press time, Shiba Inu is exchanging hands at $0.000024.