Aiming to lead the Web3 space, Google's cloud division has announced its new team that would be offering services for developers running blockchain applications. This was revealed by Amit Zavery, vice president at Google Cloud, on 6th May adding that "the idea is to make the Google Cloud Platform the first choice for developers in the field".
"While the world is still early in its embrace of Web3, it is a market that is already demonstrating tremendous potential with many customers asking us to increase our support for Web3 and Crypto-related technologies," he wrote in an email.
"We're not trying to be part of that cryptocurrency wave directly," Zavery told CNBC in an interview. "We're providing technologies for companies to use and take advantage of the distributed nature of Web3 in their current businesses and enterprises.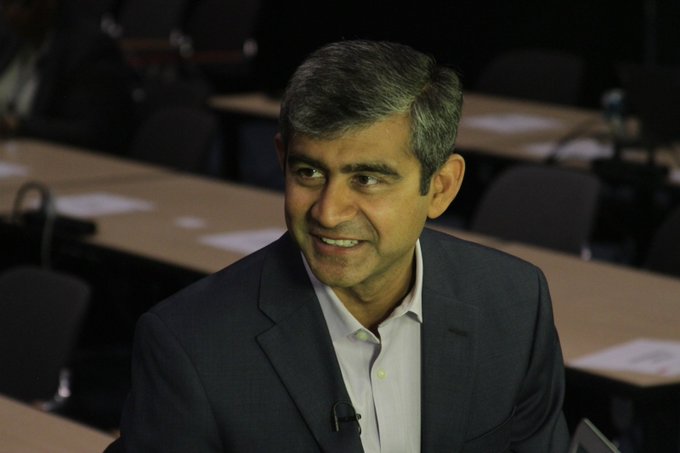 Moving forward, the tech firm is planning to build a system for companies that are looking to incorporate blockchain data easy for people to explore while simplifying the process of building and running blockchain nodes for validating and recording transactions, Zavery said.
He also said that Google's tools can work in other computing environments, such as Amazon Web Services.
While investors look for a lesser volatile option like cryptocurrencies, enthusiasm surrounding other blockchain-based projects is on the rise.
According to Zavery, these crypto applications have made their way into the mainstream and have increasing relevance in industries such as financial services and retail.
Google might have a competitive advantage?
As the global tech giant fight for market share against fierce rivals like Alibaba, Amazon, and Microsoft, Google intends to provide offer "back-end services to developers interested in composing their own Web3 software."
In January this year, Google's cloud unit unveiled a plan for a Digital Assets Team to tap into the NFT market. The firm said it was looking at how customers could make payments with cryptocurrencies.
The search engine giant along with Amazon and Microsoft forms the big 3 cloud providers. Amazon AWS might be leading the pack but the business is growing faster than its core advertising unit.
Google cloud platform Alphabet's CFO Ruth Porat said last week that the fastest growth in headcount is inside the cloud division.