American Luxury Jewellery Brand Tiffany & Co. announced its foray into the NFT space via a tweet shared on 26 March. There, the New York-based retailer mentioned that it has acquired Okapi NFT from Rocket Factory, an NFT series, marking its entry into the digital collectibles world.
Data from OpenSea revealed Okapi NFTs were sold for 115 ETH which is around $358807 on March 21. At present, Tiffany has replaced the Twitter avatar with this NFT.
As per sources, American artist Tom Sachs launched the rocket Factory in August last year. The rocket consists of three components NFTs: head, trunk, and tail. These can be combined together to make a complete rocket. The upper limit of complete rockets is 1,000 and the floor price of the pieces stands out at 2.33 ETH.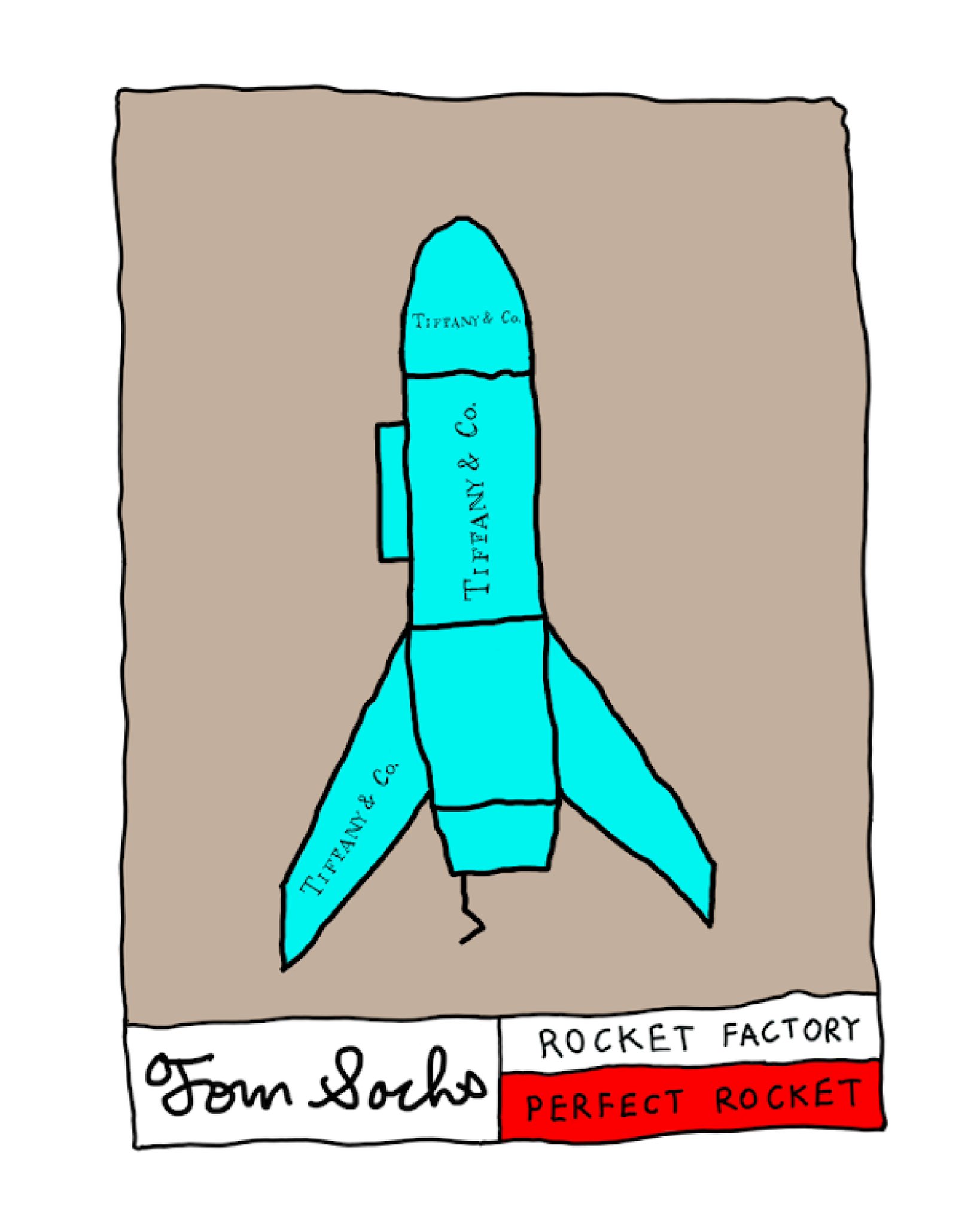 After the NFT is purchased, the team first builds a physical version of the rocket and launches it into the sky. Documenting the launch moment with video footage, the team delivers the physical rocket along with the video content to the person who bought the NFT after the launch. 
Artist Tom Sachs has come forward with the space-themed exhibitions he held in different regions under the name of "Space Program". 
In a statement released by Tiffany and co, it stated that they were excited to continue their long-standing partnership with Tom Sachs. In the post, Tom Sachs' longtime partner also emphasized that he produced art around his brand and the future of fine art collectors is here. 
How Luxury brands are embracing the Virtual trend
NFTs are undoubtedly the newest means to flaunt the social status of many luxury shoppers. In the realm of high-end brands, exclusivity is much sought after, and NFTs precisely provide that.
A few days ago Polygon Studios, the gaming arm of the Polygon blockchain, Italian luxury pioneer Bulgari has launched its NFT collection on the blockchain. Inspired by the world's thinnest mechanical watch-Octo Finissimo Ultra watch, is the Octo Finissimo Ultra NFT.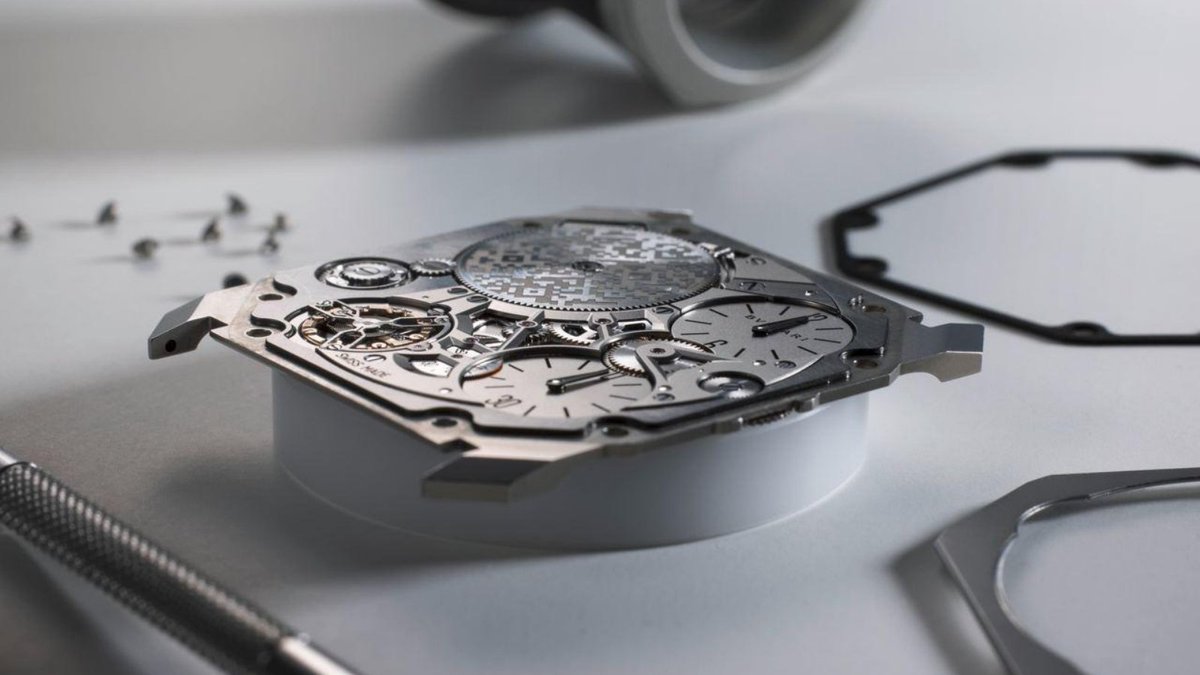 That being said, the discussion and utilization of NFTs are inevitable these days, and these ongoing digital projects prove that fashion NFT is certainly not going anywhere anytime soon.