CoinSwitch CEO Ashish Singhal at a Davos Meet called for regulatory clarity in order to protect investors' interests and uplift the crypto sector which has been badly beaten down. The former Amazon engineer turned co-founder of one of India's largest crypto trading platforms stated,
"Users don't know what will happen with their holdings is the government going to ban, not ban, how is it going to be regulated." "Regulations will bring peace, more certainty," he added
CoinSwitch, which is valued at $1.9 billion, boasts of having more than 18 million users. The firm, based in India's main tech hub of Bengaluru, is backed by Andreessen Horowitz, Tiger Global, and Coinbase Ventures.
In India, crypto exchanges have faced numerous difficulties since the stiff tax went into effect, last month. Owing to the hawkish stance of the Reserve bank, many banks have cut ties with trading platforms.
Due to this, CoinSwitch and many others were forced to disable rupee deposits sending alarms among investors.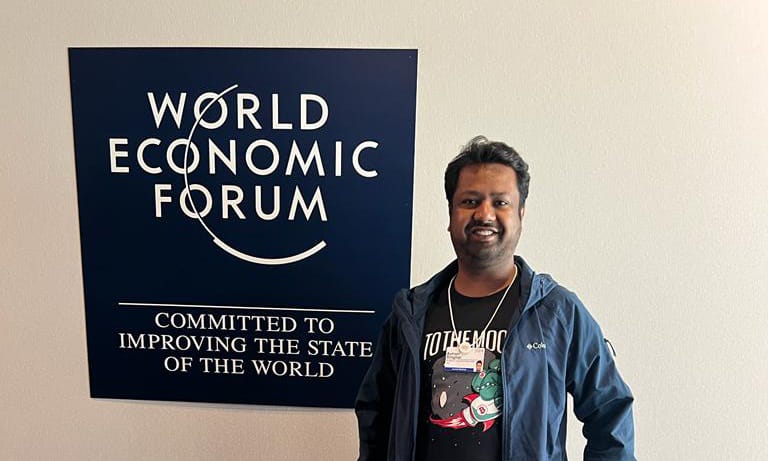 In April, the US-based largest crypto exchange Coinbase also had to pause the use of a state-backed inter-bank fund transfer service shortly after its launch.
Later in May, its CEO Brian Armstrong blamed the RBI for halting trading operations and had to postpone its hiring process.
CoinSwitch Ashish Singhal- "A lot more needed to be done."
Speaking at the World Economic Forum [WEF] Singhal said, "While moves on taxation and certain advertising regulation had brought some relief, a lot more needed to be done," adding, "India should develop a set of laws."
The exec in his speech suggested that these should be norms for identity verification and transferring crypto assets, while for exchanges, the authorities should take necessary steps to track transactions and report them to any authority as required.
While India's central bank continued to maintain its stiff stance saying it has"serious concerns" around private cryptocurrencies, the nation's Prime Minister on the other hand Narendra Modi said such "emerging technologies should be used to empower democracy, not undermine it."
But the federal government's move to tax income from crypto assets has been seen by the industry as a sign of acceptance by New Delhi.