World's largest crypto exchange Binance was awarded an in-principle approval [IPA] in Abu Dhabi's financial free zone enabling it to operate as a broker in virtual assets, as reported by United Arab Emirates state news agency WAM on 10th April. Dhaher bin Dhaher al-Mheiri, Chief Executive Officer of the ADGM Registration Authority, said in a WAM statement,
"We are pleased that Binance has been awarded an In-Principle Approval in the ADGM, and we are excited to support them as they work towards establishing their foothold and presence in Abu Dhabi, the capital of the UAE."
"ADGM is the largest regulated jurisdiction of virtual assets in the Middle East And Africa [MENA] region, and Binance's participation will add to its vibrant and trusted ecosystem of virtual asset trading venues, global exchanges and service providers," he added.
Previously around mid March, Binance was granted licence to conduct operations in neighboring emirate Dubai along with another permit from Bahrain's central bank granted a license on March 15.
Recently the trading platform stepped up its hiring activity, recruiting over 100 positions as it expand its operations in the UAE.
The latest move is a step forward to operating out of the Abu Dhabi Global Market [ADGM]. ADGM positioned itself as a forward-looking and dynamic jurisdiction with the introduction of its robust regulatory framework back in 2018.
Binance CEO see Dubai as base for the "foreseeable future"
The UAE, in particular, has emerged as a hot favourite for crypto exchanges. One of Binance's top competitors FTX, secured a virtual asset service provider [VASP] license in Dubai last month. BitOasis, the first VASP to be recognized in the country, also received provisional approval from the regulatory body. Other prominent crypto firms such as Bybit and Crypto.com are expanding their presence as well.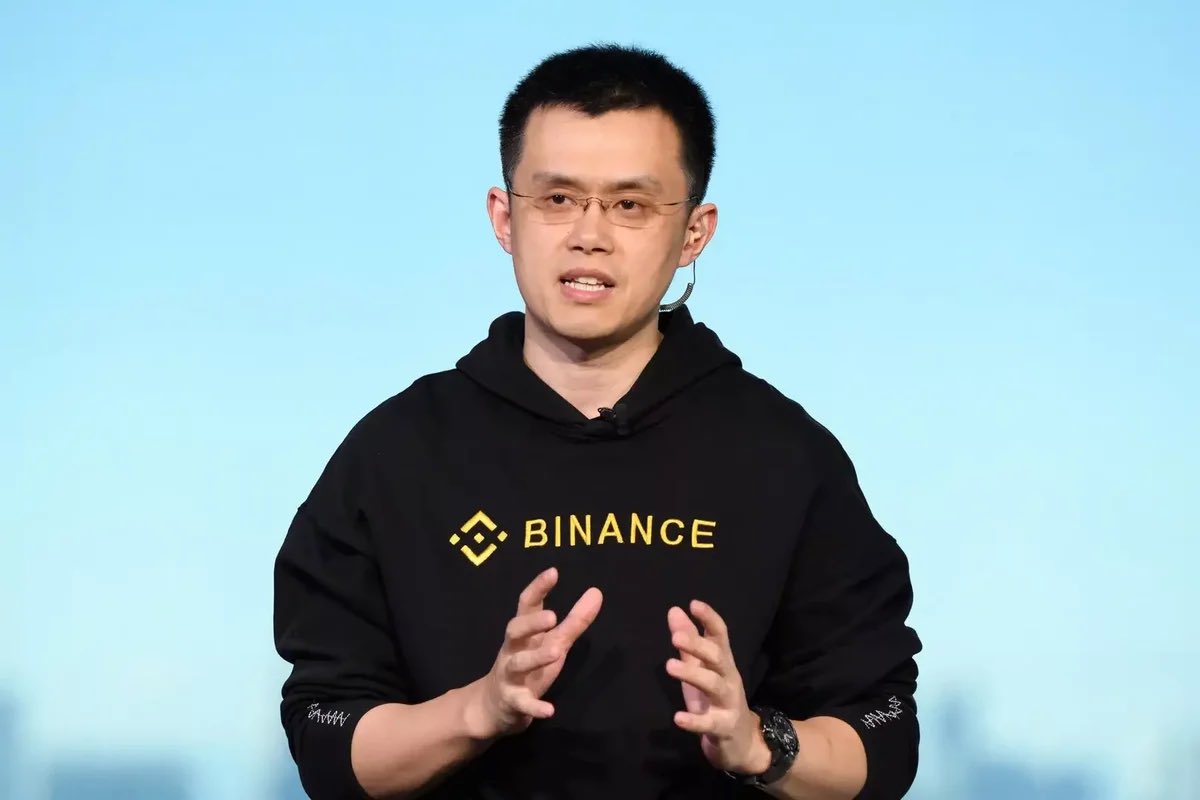 Changpeng 'CZ' Zha, Binance's co-founder and chief executive officer, told Bloomberg late last month that Dubai will be his base for the "foreseeable future" and that by "any common interpretation" it's the company's headquarters. Many of the firm's employees will follow his lead in relocating to the high-rise minaret city in the upcoming months, he said.